About Us

Who we are
Your ultimate lifting solution
Ultimate Lifting Solutions is a partnership grown out of a passion for people and problem-solving, with decades of experience from the ground up.
We're dedicated to providing a complete solution for all your specialist lifting and material handling needs. Our ethos is firmly 'safety before sale' and we work tirelessly with you to make sure we find the right equipment, at the best price, in the timescale you need.
From your first call about that lifting sling problem to the installation and servicing of your Jib Crane, and even a spare part 5 years from now on an old electric hoist... We'll be here, helping you stay safe and legal every step of the way.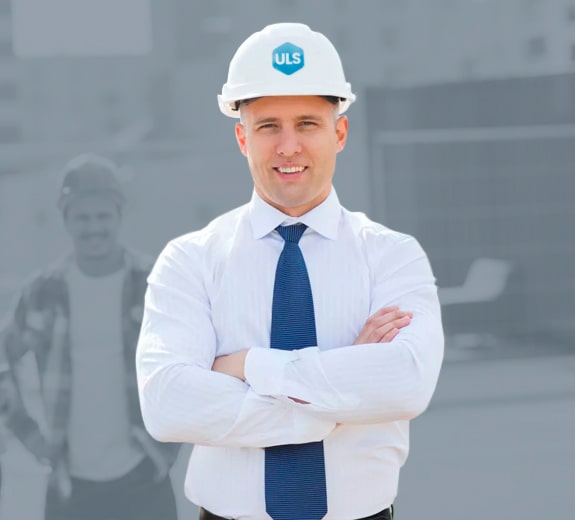 What we can do for you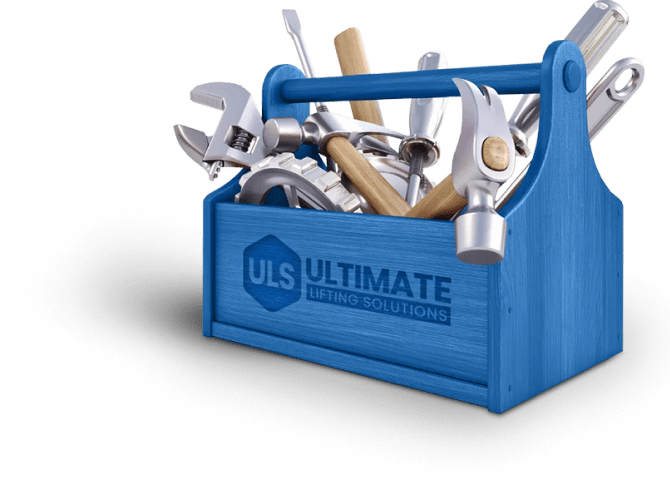 Solving your problems and keeping you safe is our priority. We love that first conversation with a customer - listening to the challenge, weighing up your options and offering the best solution available.
Under the watchful eye of crane expert Director Jon Harwood who has already clocked up over 20 years within the industry and like Symon started at grass roots level as a crane engineer and progressed into management after only a few years.
Therefore, ULS offer top-rated service and maintenance packages for all types of lifting equipment and cranes, we listen to your requirements from simply LOLER inspections to commissioning of cranes, installation, servicing and maintenance needs.
Discover more
Director Symon Horton spent his career nurturing relationships with quality suppliers, resulting (after some hard negotiating!) in a fantastic selection of over 50 high-end brands for you at competitive prices.
Top brands mean quality products and we can confidently offer lifetime service knowing spares will be available in the future. The relationships we have built also mean we can easily go direct to the manufacturer for further advice if you need it.
Discover more
Why we do it well

Expertise
Symon Horton learnt his trade hands on, from picking eyebolts to building chain slings and splicing rope. Moving smoothly from the shop floor into management roles, he developed a passion for working with people. This led him into sales, where he has supported other businesses with their growth.
2020 saw Symon join forces with business partner Jon to create a safety first, service-centred, one-stop lifting gear shop. Jon's expertise in inspection and servicing compliments Symon's product knowledge of all thing lifting and material handling and both share a passion for offering customer service perfection.
From the sale of a simple eyebolt that screws into a pump or a lifting sling for a Formula One racing team up to six-star mega yacht with explosion-proof electric hoists, we have even seen the bizarre with a request for a hoist over a shark tank… Between us, we've seen the lot!

Passion
We love talking shop. To you, to our manufacturers, to anyone who cares about pallet trucks, hoists, health & safety advice or simply impeccable customer service.
40 years' experience working with lifting equipment showed Symon and Jon something was missing and customers needed more. They dreamed of offering everything - quality products, competitive pricing, quick delivery, product knowledge and a complete support package for the lifetime of the product, from LOLER inspections to 24/7 breakdown care on your overhead crane; all underpinned by – most importantly - excellent service throughout.
Welcome to Ultimate Lifting Solutions.