Crosby Straightpoint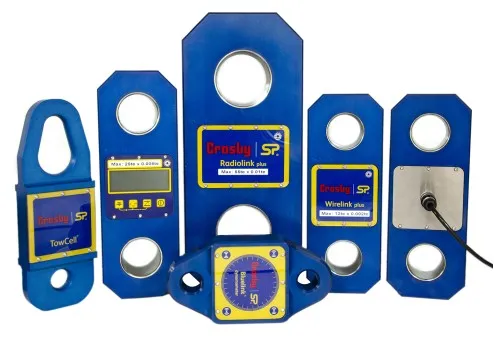 Crosby Straightpoint RLP Radiolink Plus c/w Wireless Handheld Display
RLP
The Crosby Straightpoint Radiolink Plus is a Wireless Tension Load Cell c/w Handheld display capable of weighing and dynamic load monitoring from 1t up to 500t. All sizes are DNV-GL approved. The versatile RLP is supplied with the updated rate of 3Hz and can be easily configured to run at industry-leading speeds of up to 200Hz - ideal for dynamic forces measurement.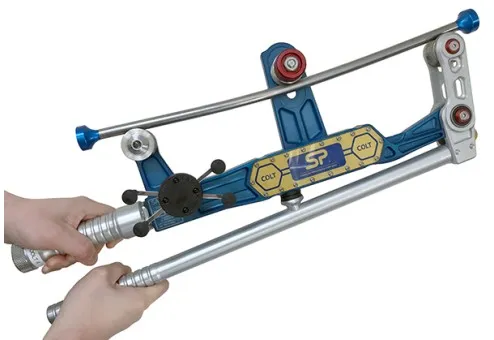 Straightpoint Colt - Clamp on Line Tensionmeter
Colt
The Straightpoint COLT is a lightweight Guy Wire / Steel Wire Rope tension meter or shunt tension meter for fast and accurate measurement of tensions up to 11,000lb or 5000 kg and up to 1" or 25mm diameter.