Ultimate Lifting Solutions Limited
Delivery Information, Prices & Transit Times

Next Working Day Deliveries

Next Working Day Deliveries only qualify on orders made and paid for before 2:00 pm. Please check the product page to confirm the item is in stock. The estimated lead time will be shown clearly at top of each product page, this overrules next-day delivery.

If your order does not pass-through 3D Secure, our fraud checking system, your order will be held until you are able to provide the evidence required to verify your identity in correspondence with your order. If we are unable to get through to you via telephone, we will hold your order until you contact us back.

Your order will not be held more than 3 working days.If left longer than that your order will be cancelled and refunded.

If you have any questions about our postage, please feel free to contact us on 01384 986 026.

Any orders that are made after 2:00pm will not be processed for dispatch that day and will be processed for dispatch on the next working day.

We are not liable for your delivery not being processed if it does not pass through 3D Secure. We will not send out any orders that have not passed the fraud checks under any circumstances.

We don't send anything untracked or by standard post, all deliveries are by our chosen and trusted carrier partners that are experienced with handling industrial items.
Next Working Day Deliveries
ORDER ON
Monday
Tuesday
Wednesday
Thursday
Friday
DELIVERY ON
Tuesday
Wednesday
Thursday
Friday
Monday
ULS EXPRESS DELIVERY
Next working day, delivered between 08:00 АМ - 18:00 PM prices starting from £14.50 - dependant on size / weight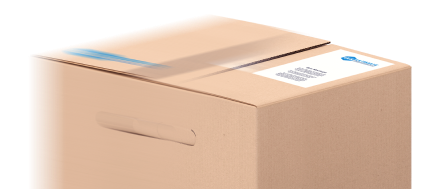 Other options
Non-standard destinations / Times

Scottish Highlands - 1-2 Day Courier (after dispatch) for post codes Iv, PH, KW1-14, PA37-39 From £45.00

Northern Ireland – From £25.00

Channel Islands - 1-3 Day Courier (Jersey, Guernsey and Isle of Man) From £45.00

Western Europe - (e.g., Belgium, France, Netherlands, Portugal, Spain) From £45.00

Eastern Europe - Price on Request

Rest of the world - Price on Request

UK Before 10:30AM - (please call first to check availability) From £40.00

UK Before 09.00AM - (please call first to check availability) Price on Request

UK Express Saturday Delivery - Price on Request

SAME DAY DELIVERY – Call immediately to arrange. Price on Request

Click & Collect - FREE! Collection from our Kingswinford office or direct from the manufacturer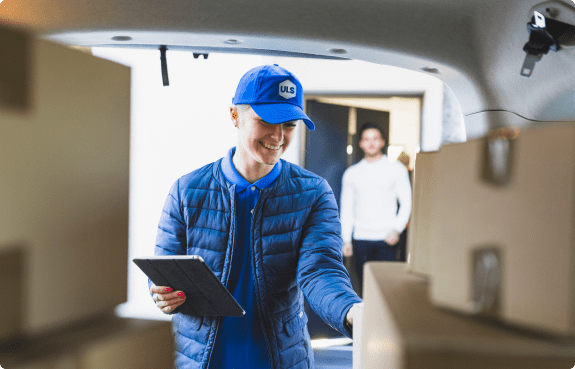 EXPRESS DELIVERY CUT-OFF: ALL ORDERS PLACED BY 2PM
WE WILL ENDEAVOUR TO DISPATCH SAME DAY FOR DELIVERY NEXT WORKING DAY
ALL ORDERS AFTER 2PM WILL BE DISPATCHED THE FOLLOWING WORKING DAY
SCREAMERS – FOR VERY URGENT ORDERS AND
'LAST MINUTE' REQUIREMENTS PLEASE CALL. IF WE CAN HELP, WE WILL!
WE CAN EVEN DO SAME DAY DELIVERY ON CERTAIN ORDERS!!!!!
CALL US ON 01384 986 026
Please be aware that not all items are ex stock, some products need to be assembled or manufactured therefore they have a lead time, and the quoted transit times above are applicable once the goods are available for dispatch. Always check the website product page for confirmation on if the item is available for next day delivery.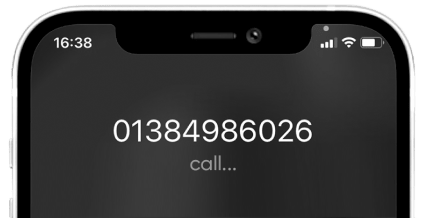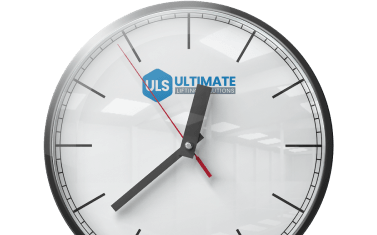 ESTIMATED DELIVERY TIME
We regret that we cannot provide exact time slots for deliveries – unless a timed delivery has been selected the delivery time will be between 08.00 am – 18.00 pm, the day after dispatch.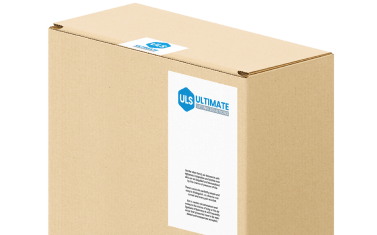 PACKING
All orders dispatched by ULS are packed carefully and securely. Do not worry about items turning up damaged as we use quality boxes for smaller items and larger items are packed, strapped and wrapped on suitable pallets. All boxes/ pallets are clearly marked to aid both the carrier network and your goods.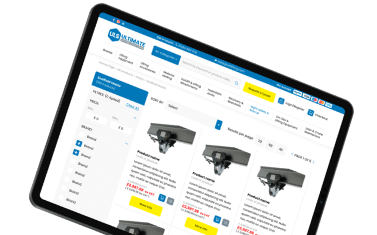 CLICK / COLLECT
Collection of most goods can be made from our trade counter upon request. Once collection has been selected, we will contact you about a collection time. Feel free to call us first and discuss your requirements. We have access to many more items that are not shown on the website.