Salt Spreaders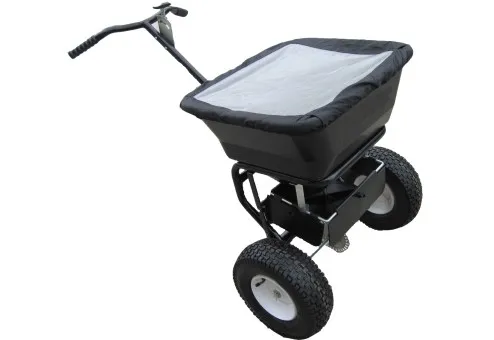 Pedestrian Salt Spreader
PPS
Pedestrian Push Along Salt Spreader. Ideal for those winter nights of frost. Our salt spreader will ensure pathways, walkways and access ways are well gritted . Fitted with large pneumatic tyres to make movement easier and a large 50kg capacity hopper that is non corrosive.
£189.98 ex VAT
£227.98 inc VAT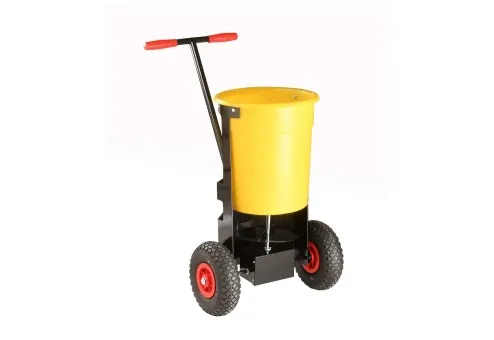 Salt Spreader 20 litre capacity
HSP-5
The ULS salt spreader. Adjustable lever controlled salt spreader, perfect for quickly spreading rock salt or ice melts to icy or snowy areas on both flat and uneven surfaces.
£484.68 ex VAT
£581.62 inc VAT