Two Point Harness Kits
Welcome to the U L S online Height Safety Two Point Harness Kit section. Feel free to browse through the web pages to find the items you require, as our pages are packed full of information to help with your decision making process. We have partnered with all leading manufacturers to bring to you products of the highest quality , very competitive prices and all products supplied are CE marked and comply with current legislations and will be dispatched with correct paperwork and EC Declarations so the goods can be used immediately on delivery.
If you cannot see an exact match – Please do not hesitate to call or email us and we will endeavour to help with your requirements, as we have access for 1000s more products than shown currently throughout the website.
To purchase via the website, please select from one of the product categories below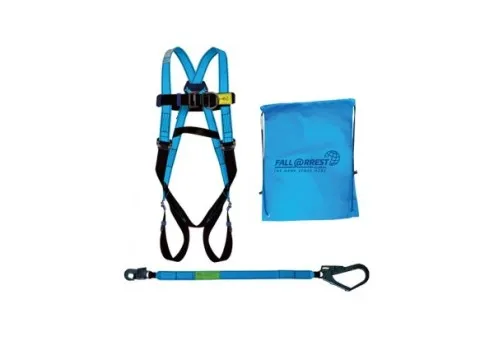 FALL@RREST GLOBAL MEWP Safety Harness Kit
FA310022
FALL@RREST MEWP Safety Restraint Harness Kit - Supplied with Two Point Harness, Lanyard and Kit Bag perfect for mobile elevating work platform situations or similar.

£37.56 ex VAT
£45.07 inc VAT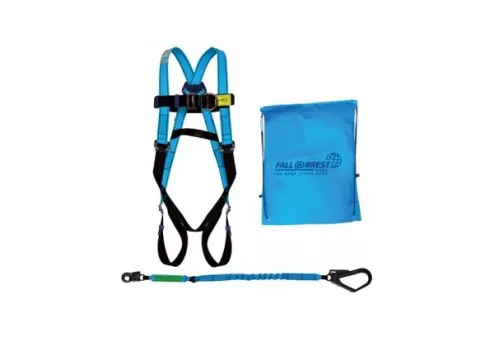 FALL@RREST GLOBAL Scaffolders Harness Kit
FA310024
FALL@RREST Scaffolders Harness Kit supplied with two point Harness, Shock Absorbing Lanyard with scaffold hook and kit bag

£45.58 ex VAT
£54.70 inc VAT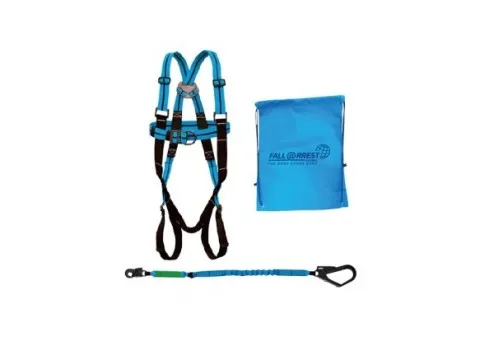 FALL@RREST GLOBAL Scaffolders Professional Harness Kit
FA310090
FALL@RREST Scaffolders Professional Harness Kit supplied with Two Point High Comfort Flexi Harness, Shock Absorbing Lanyard with scaffold hook and kit bag

£63.24 ex VAT
£75.89 inc VAT