Temporary Surface Covers
ULS Lifting offers a wide range of temporary road covers, ideal for protecting surfaces and providing safe access for both pedestrians and vehicles.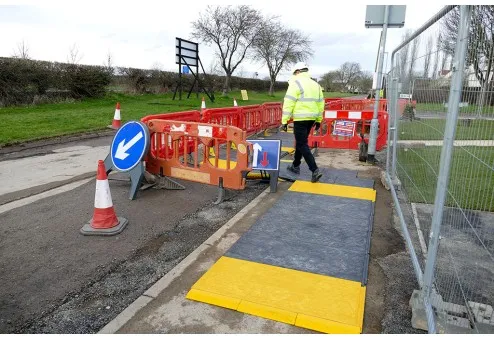 FastCover Plus Mats
FCPLUS
The FastCoverPlus Mats are a light-duty ground protection mat system, that will provide a firm and trip-free surface, ideal for creating a temporary surface layout offering secure and safe pedestrian walkways.

£22.50 ex VAT
£27.00 inc VAT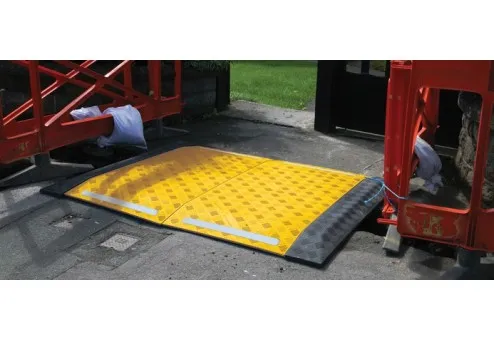 TrenchGuard Pavement Trench Cover
TG1408
The TrenchGuard Pavement Trench Cover is a safe, strong, and durable interlocking system commonly used to cover up holes left by utility companies' trenches or boreholes or construction worker's excavation work.

£94.50 ex VAT
£113.40 inc VAT