Pump Activated Suction
Welcome to the U L S online Material Handling and Lifting Equipment store. Feel free to browse through the web pages to find the items you require, as our pages are packed full of information to help with your decision making process. We have partnered with all leading manufacturers to bring to you products of the highest quality , very competitive prices and all products supplied are CE marked and comply with current legislations and will be dispatched with correct paperwork and EC Declarations so the goods can be used immediately on delivery.
If you cannot see an exact match – Please do not hesitate to call or email us and we will endeavour to help with your requirements, as we have access for 1000s more products than shown currently throughout the website.
To purchase via the website, please select from one of the product categories below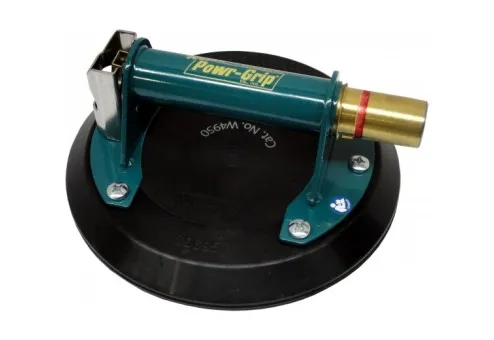 N4950 - Woods Powr-Grip Pump Activated Suction Lifter
N4950
The Woods Powr-Grip® N4950 pump-activated suction lifter with a sturdy metal handle ensuring a safe grip is suitable for transporting objects with flat and airtight surfaces. A standard tool in the glass industry for over 50 years! Long-term durability and outstanding reliability.
£157.00 ex VAT
£108.98 ex VAT
£130.78 inc VAT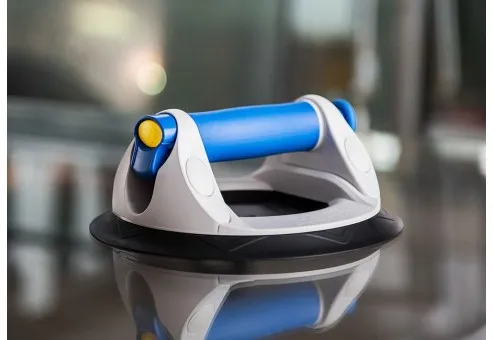 BO 601G - Veribor Pump Activated Suction Lifter
BO 602.G
Veribor BO601G pump activated suction lifter, Ideally suited for small surfaces: The 1-cup suction lifter offers a firm hold in all instances where there is not enough space for attaching a 2-cup suction lifter.
£79.98 ex VAT
£95.98 inc VAT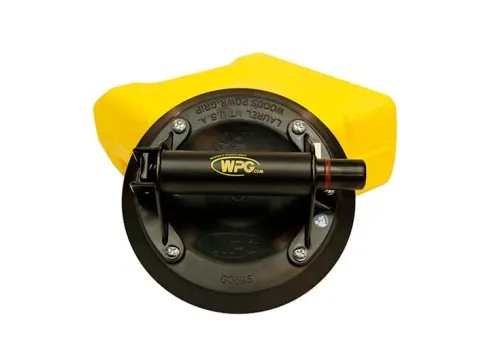 N4000 - Woods Powr-Grip Pump Activated Suction Lifter
N4000
The Powr-Grip® N4000 pump-activated suction lifter with lightweight ABS handle is suitable for handling flat and airtight objects. The red ring on the pump tappet enables permanent visual monitoring of the vacuum.

£76.95 ex VAT
£61.68 ex VAT
£74.02 inc VAT