L'Europea Accessories
Welcome to the ULS online L'Europea Scaffold Hoist Accessories section. Top industrial quality scaffold hoist accessories at internet best prices, from leading manufacturer L'Europea.
Choose from our extensive range of equipment to aid the movement of goods when using a L'Europea Scaffold Hoist, tipping Buckets, Brick baskets, builder's plastic bucket carriers, and liftable wheelbarrows - All are available on next day delivery where possible - If you can not see the L'Europea scaffold hoisting accessory you require, give ULS a call to discuss your requirements 01384 986 026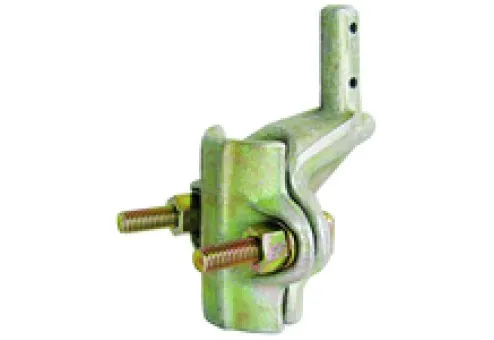 L'Europea Scaffold Clamps
S103702330
Replacement Scaffold Clamp to suit all L'Europea Scaffold Hoists

£39.99 ex VAT
£47.99 inc VAT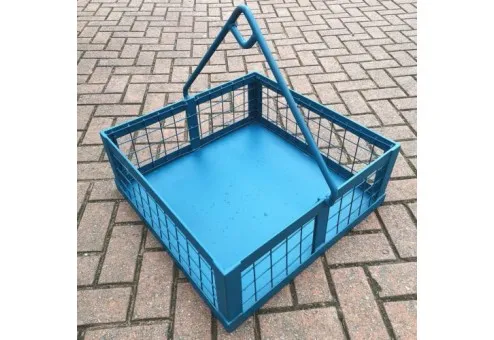 Scaffold Lifting Basket - 200Kgs
1110001
Quality Heavy Duty Scaffold Lifting Basket - 200Kgs. These are Ideal for use with any 110-volt Scaffold Hoist or other site hoists - Designed for lifting bricks or similar items on building sites.
£229.98 ex VAT
£275.98 inc VAT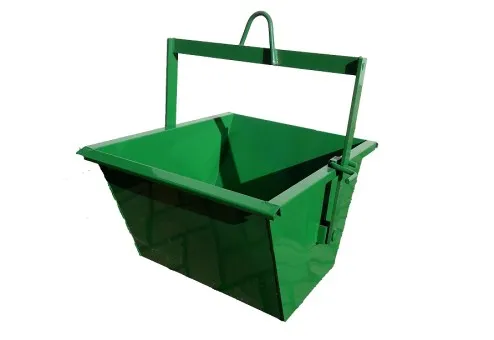 Tipping Buckets 45/80/150 Litre
2900000
Quality Heavy Duty Scaffold Tipping Buckets. 3 Sizes available. Ideal for use with all leading manufacturers of scaffold hoists such as IORI scaffold hoists, L'Europea Scaffold Hoists, and Imer scaffold hoists.
£149.98 ex VAT
£179.98 inc VAT