Thorough Examinations


Firstly, understanding the Law (for further information feel free to browse HSE website)
All businesses that undertake any sort of lifting operations, or companies that provide this service to other businesses or organisations must ensure they control and manage all risks to avoid any damage or injury – A key part of this is to make sure all lifting equipment used is safe to use. From new items supplied and more importantly, equipment you already own.
Why use ULS?
Ultimate Lifting Solutions Limited take safety very serious, we only supply quality Lifting Equipment and all products sold are tested with supplied with certification – to complement the supply of new equipment, we also perform Thorough Examinations on both your overhead cranes and your lifting equipment / lifting accessories in accordance with local regulations and requirements set out by LOLER.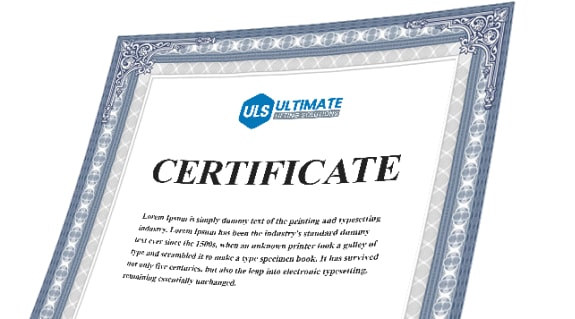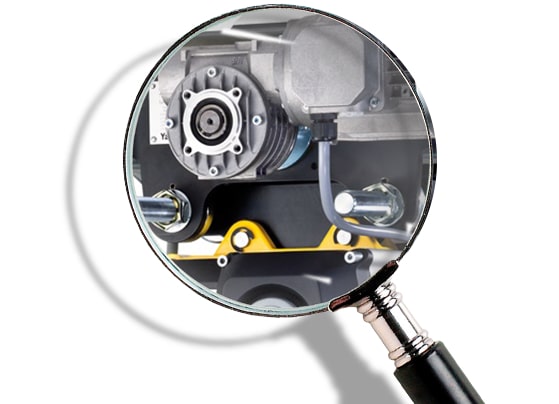 How Often should Thorough Examinations be carried out?
Based on normal working conditions, all equipment used for lifting operations need regular in-service inspections not to exceed the permitted 6 monthly for lifting accessories and 12 monthly for lifting equipment – If you need more help on this , please feel free to call us and discuss as our trained staff have over 40 years' experience with the inspection of lifting equipment industry.
Our Engineer
Ultimate Lifting Solution has its own fully trained engineers that can perform all types of Lifting Equipment inspection and examination, after completion a report of all passed equipment will be issued along with a separate report explaining the failed items and what is needed to rectify or replace faulty items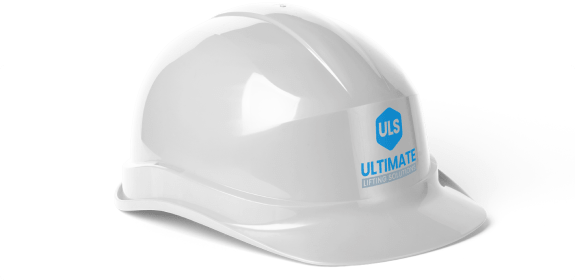 Key Points

Offer both local and local service.

Fully trained staff.

Fast response time.

Very competitive prices.

Lifting Register created for all equipment.

Reports provided for both safe and failed items.

Collection and delivery service available.