Slump Test Equipment
Robust stainless-steel flow cones & flow plates for slump testing. Commonly used by professional screeding companies as a means of testing the consistency to determine the flowability/slump of free-flowing, self-levelling liquid screeds such as Breedonflow Screed, Isocrete, Supaflo and many more.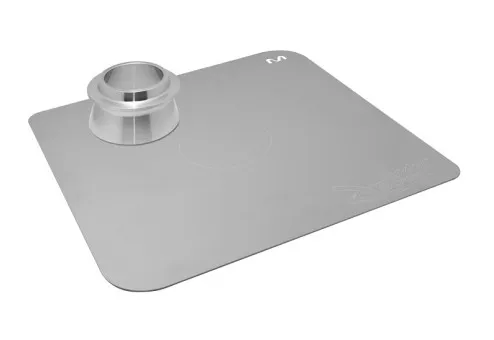 Liquid Screed Flow Test Kit c/w Cone & Plate
FLW003
The Metex Liquid Screed Flow Test Kit is supplied with cone and plate. Manufactured from heavyweight stainless steel to create and robust liquid screed slump testing kit.

£109.98 ex VAT
£131.98 inc VAT