Yoke Industrial Corp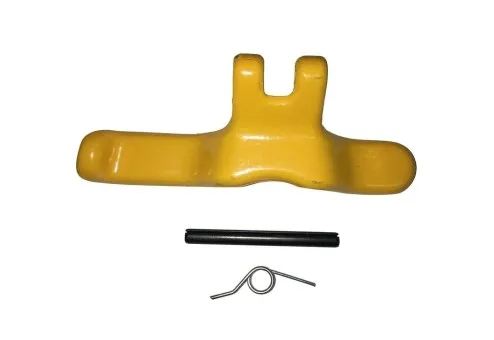 Clevis Skip Hook Latch
8-P069-13
Yoke clevis skip hook latch kit only - These Official Yoke Skip Hook Latch Kits are supplied with everything needed to refit the latch to create a complete clevis skip Hook with Latch

£18.98 ex VAT
£22.78 inc VAT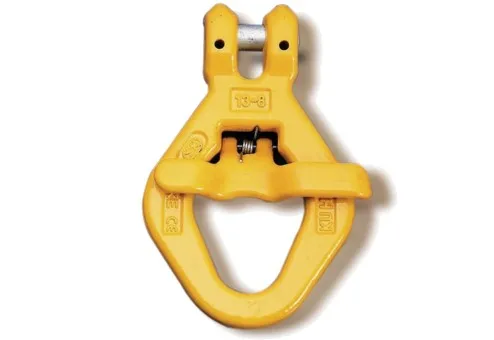 Skip Hook with Spring Gate Hook
8-069-13
Our quality range of Skip Hooks c/w spring gate manufactured by YOKE. They are designed for locking directly onto skip lugs or refuse bins.
These skip hooks are rated at 5.3 tonne and suit 13mm skip chains
£58.48 ex VAT
£70.18 inc VAT
Yoke Industrial Corp. is a Taiwan based company. Leading manufacturer of lifting fittings for chain, wire rope and webbing slings. It includes G80 & G100 lifting accessories, shackles, wire rope sockets, ROV hooks, lifting points, contact swivels, hoist hook and snatch blocks.