Woods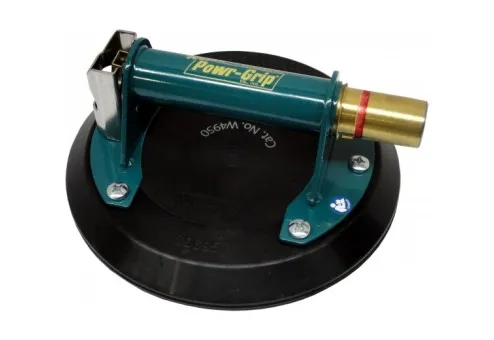 N4950 - Woods Powr-Grip Pump Activated Suction Lifter
N4950
The Woods Powr-Grip® N4950 pump-activated suction lifter with a sturdy metal handle ensuring a safe grip is suitable for transporting objects with flat and airtight surfaces. A standard tool in the glass industry for over 50 years! Long-term durability and outstanding reliability.
£157.00 ex VAT
£108.98 ex VAT
£130.78 inc VAT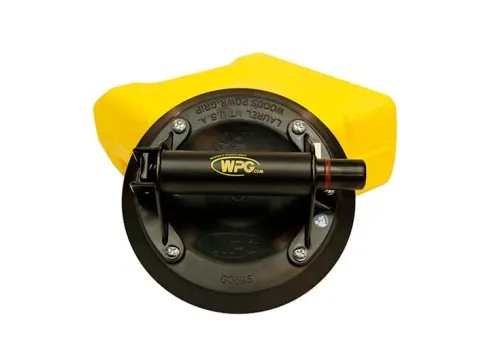 N4000 - Woods Powr-Grip Pump Activated Suction Lifter
N4000
The Powr-Grip® N4000 pump-activated suction lifter with lightweight ABS handle is suitable for handling flat and airtight objects. The red ring on the pump tappet enables permanent visual monitoring of the vacuum.

£76.95 ex VAT
£61.68 ex VAT
£74.02 inc VAT